AC Repair In Jeffersontown, KY, And Surrounding Areas
Has your air conditioning unit stopped working suddenly? Are you looking for quality AC repair in Jeffersontown, KY? Look no further than After Hours Heating & Air.
At After Hours Heating & Air, we understand the importance of having a functional air conditioning system during the hot summer. Our expert technicians have years of experience providing reliable and fast service for all your air conditioning needs. We use only the best equipment to ensure the optimal performance of your AC system, and our customer-oriented approach brings satisfactory results every time.
Do not hesitate to call us at (502) 593-8081 to book your appointment!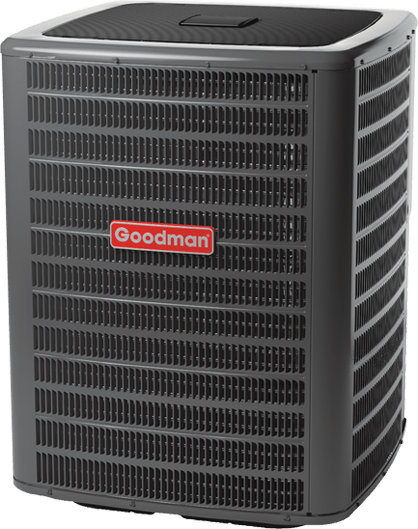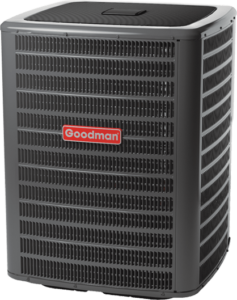 Signs That Your AC Needs Repair
It is crucial to keep an eye out for signs that your air conditioning system may need repair. Some common indicators include:
Warm air coming from the vents
Strange noises coming from the unit
Leaks or puddles around the unit
Frequent cycling on and off
High energy bills
If you detect any of these signs, it is best to call our professional for AC repair as soon as possible. Ignoring these issues can lead to more costly repairs down the road.
At After Hours Heating & Air, we offer a wide range of AC repair services to meet your needs. Some of the services we offer include the following:
Diagnostic services: Our technicians will thoroughly inspect your air conditioning unit to determine the cause of the problem.
Repair services: Once we've identified the issue, our technicians will quickly and efficiently make the necessary repairs.
Maintenance services: Regular maintenance can prolong your air conditioning unit's life and prevent future problems.
Replacement services: If your air conditioning unit is beyond repair, we can help you find and install a new one.
Why Choose After Hours Heating & Air for AC Repair?
At After Hours Heating & Air, we offer a wide range of services, such as:
Regular inspection and maintenance
Troubleshooting & diagnostics
Repair & replacement of faulty AC components
Installation of new or upgraded air conditioning units
Customized services according to customer needs or budget
We understand that not everyone has the same budget or requirements regarding their air conditioning needs. That's why we at After Hours Heating & Air aim to provide each customer with affordable rates and specialized service plans tailored to fit their circumstances. Our knowledgeable staff provides quality advice on getting the most out of your cooling system while ensuring it stays within budget and runs smoothly throughout the year.
When it comes to repairs, knowing what's wrong can often be just as hard as fixing it. That's why our technicians go through a thorough diagnostic process before beginning any work on your unit so that you can be confident in the accuracy and quality of the repairs performed. No matter how big or small the problem is, we are here to help you get back up and running quickly without breaking the bank!
If you require AC repair in Jeffersontown, KY, don't hesitate to contact After Hours Heating & Air. Also, check out what our customers say about us on Google Reviews. Our experienced technicians will be happy to help you with all your air conditioning needs.
Contact Us Today For AC Repair In Jeffersontown, KY, And Surrounding Areas