Reliable Heating Replacement in Shepherdsville, KY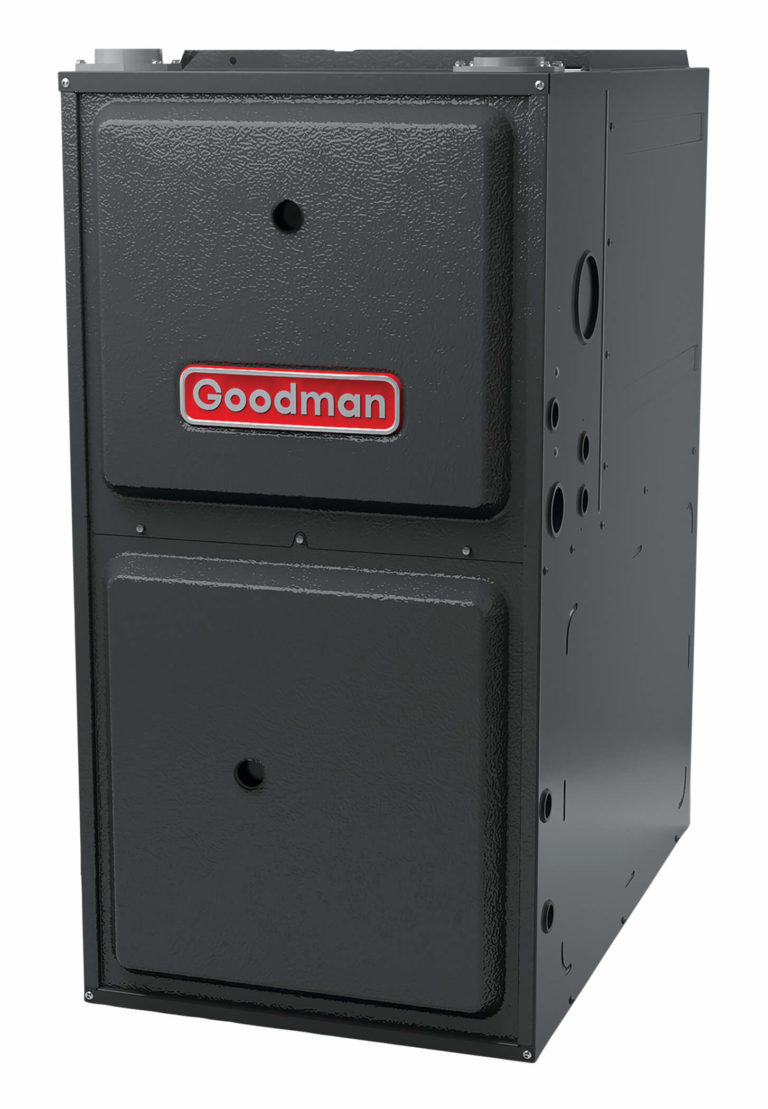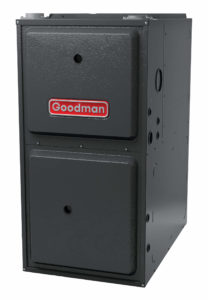 A heating system is essential in any home, but for Shepherdsville residents, it's vital for your family's comfort and safety. When the weather turns and temperatures, you need to be able to rely on your heating system. But even the best heating units won't last forever. While regular tune-ups can help increase your system's lifespan, eventually, you're going to have to replace it. Contact Us Today for Heating Replacement in Shepherdsville, Mt Washington, Louisville, Jeffersontown, KY and Surrounding Areas.
At After Hours Heating & Air, we provide a heating replacement in Shepherdsville, KY. You can call us any time, and we'll get a team of HVAC specialists to you as soon as possible. We will assess your system and tell you whether you should replace it or not. We'll also guide you on the best heating system that will heat your home efficiently and help you save money on energy bills. 
To Repair or Replace? 
Replacing a heating system is a considerable investment, so you want to make sure it's the right choice and the right time to upgrade. But it can be challenging to know when it's time to pull the plug on your heating system. Here are a few telltale signs that you need to replace:
Your Energy Bills Keep Going Up: When you've had your heating system for a few years, you know how much you usually spend on your energy bill. If you notice an unexplained steady increase in your energy costs, it means your system is struggling and using up much more energy to operate. This often translates into high energy bills, and your best bet is to replace the unit.
Your Heating System is Old: While heating systems are made to last, they have a limited lifespan. Your unit loses its efficiency with age and use, resulting in frequent breakdowns and high energy bills. It doesn't matter how much you repair an old heating unit; it will keep on breaking down, causing you and your family unnecessary discomfort and costing you tons in repairs. The best option is to upgrade to a new system that will provide you with reliable heating and maximum comfort.
Odd Noises and Fluctuating Temperature: One of the most apparent signs of a heating system that's on its last leg are odd noises such as rattles, pops, and more. You also need to replace your heating unit if it doesn't properly distribute warm air to your home's rooms or the air is too dry in winter and too humid in summer.  
If any of these scenarios apply to your heating system, schedule an appointment with our HVAC professionals.
Need a Heating Replacement in Shepherdsville? Call Our Team!
If your heating system isn't providing you and your family with the comfort you deserve, you to upgrade to a newer, more efficient model. At After Hours Heating & Air, we carry a wide variety of heating systems for you to choose from and have flexible financing options available for you. Contact us today and let us find the best heating system replacement for you.
Furnace Replacement FAQs:
Will a more efficient air conditioner or furnace pay for its self?
Yes, air conditioners and furnaces have rapidly improved over the past 20 years. You can expect to save between 25-30% on utilities when comparing the base models to the high efficiency models. 
What can a high efficiency furnace or air conditioner do for me that my current system doesn't? 
Several benefits to a high efficiency system include:
Lower energy usage to heat or cool the home.
Quiet. Older units are loud and you can hear them every time the turn on and off, high efficiency units are extremely quiet so you don't hear it running, you just feel the comfort is provides.
Better air flow. High efficiency units have improved blower motor designs that move air through out the home better than a conventional blower. They also use very little energy to run, so you can now leave your blower on constantly and it will cost you less than it does to run a single fan that's plugged in.
Rebates from government. Going green is a big priority for our administration and to help with that, the Federal and State governments will issue a rebate for high efficiency equipment. In particular, for heat pumps that are high efficiency. You could save 30-50% off a qualifying system.