Air Conditioning Systems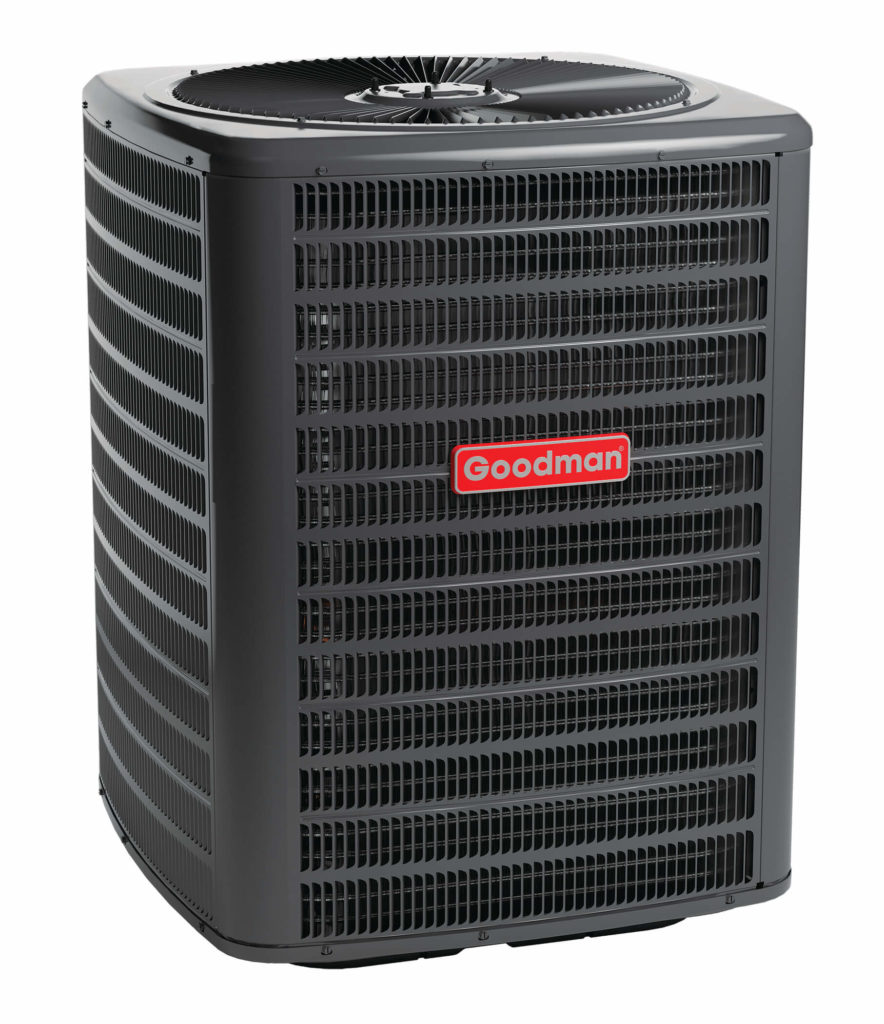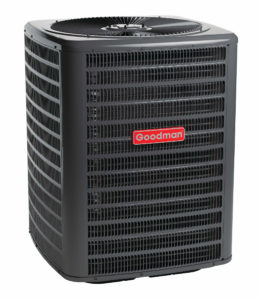 An air conditioning system is one of the most commonly used devices in today's world. These are quite helpful, especially in places with warm climates. They help to provide a comfortable and cooling environment during summers. However, it is important to keep your air conditioning unit in good working condition, and for this, you need to get it regularly serviced. 
Contact Us Today for Air Conditioning Service in Shepherdsville, Mt Washington, Louisville, Jeffersontown, KY and Surrounding Areas.
But now the problem arises from where you can get your air conditioning system repaired? After Hours Heating & Air is one the best companies that provide incredible air conditioning services. Not only services related to the air conditioning system, but you can also get various other HVAC-related services.
Cutting-edge Air Conditioning Service In Shepherdsville, KY
Air conditioning units are but a necessity during humid summers of Shepherdsville. While you invest in a top-quality air conditioning unit, you must also ensure taking maximal care of it. While you only require minimal efforts when it comes to maintaining your air conditioner, you might be astonished to know that you can save up extensive amounts of money by doing so. Thus, hiring a professional air conditioning service in Shepherdsville, KY, is worth it. During an air conditioning service, the technicians perform checks from cleaning the filters to checking the levels of the refrigerant.
We at After Hours Heating and Air are a pioneer in introducing some of the most outstanding HVAC-related services. We have consistently been aiming to build our integrity by offering optimal delight to our customers. From a vast range of pricing models to distinguishing air conditioning services, we have just what you're looking for to combat your HVAC-related concerns. To ensure your air conditioning's smooth running we provide the following services:
Air Conditioning Installation
Emergency Air Conditioning Solutions
Our Air Conditioning Services
You can rest assured that if it involves air conditioning, we can handle it. We're a full-service HVAC company, and we can service any brand, make, or model of AC. Our professional AC services include:
Air Conditioner Repairs: When something goes wrong with your air conditioner, it can be a serious problem. That's why we provide round-the-clock emergency AC repairs. When the technician arrives in a fully-stocked truck, you can rest assured that your AC issue will be resolved right away.
Air Conditioner Replacement: When it's time for a new air conditioner, usually every 10 to 15 years, we've got you covered. You won't have to worry about a thing. We'll help you choose a new, energy-efficient AC, remove the old one, and install your new system as quickly as possible. 
Air Conditioner Maintenance: Let us keep your air conditioner in top condition with regularly scheduled air conditioner maintenance. For most of our customers, we recommend having your AC tuned up at least once a year, but ideally twice a year. It only takes an hour or so, but AC maintenance is vital.
Why Choose After Hours Heating & Air?
After Hours Heating & Air is one of the most famous air conditioning service providers, it is one of the oldest industries in this category. It has a team of qualified and trained individuals and provides quality services such as heating, cooling, HVAC system services, installation, maintenance, replacement, and repair. All these services are available at reasonable prices. The team does a complete inspection of your system and tries to find the best solution possible based on your system's needs.
After Hours Heating & Air works intending to provide the best services to its clients, whether you want to get your system installed, repaired, or replaced, it has services catering to every individual's needs. You can contact After Hours Heating & Air for services at your home, offices, shops, malls, hotel rooms, reception, lobbies, or any other place.
Budget-friendly services: It might pique your interest that we offer some of the most reasonably-priced HVAC-related solutions. Thus, you don't have to compromise on settling for unreliable services. Avail top-quality HVAC services without having to pay exorbitant amounts of money.
Exceptional technology: We utilize the advanced technology to help you overcome concerns related to HVAC systems. With an analytical approach, we offer systematic guidance to our users.!
Speedy services: Whether you want to avail of emergency services or are looking for swift and efficient services, we've got you covered. Our experts will arrive at your doorstep at the earliest to cater to your necessities respectively.
Customized solutions: With the accurate diagnosis of your HVAC system, we detect the root cause behind the poor and inefficient functioning of your air conditioning unit. Simultaneously, we analyze a relevant solution to help you get rid of this problem. Our customized solutions are thus chiefly directed towards your particular requirements.
Services Provided by After Hours Heating and Air
Installation: Installing a new system can be a difficult task. You might not have time for it or may not know how to do it properly. Thus, if you have purchased a new system, our company can help you get it installed at your home.
Repair: Using a poorly maintained system can be quite problematic. It not only leads to monetary losses but can also cause health problems. Thus, it is important to get your system repaired regularly. You can contact our team if your system Is not working properly and needs some repair. We will try our best to provide you with the best solution possible and make your system work like a new one.
Replacement: If your system requires any kind of replacement of parts, then we can provide the best quality parts after carefully examining the system's problem.
Tune-up and maintenance: It is important to get your system regularly serviced. This will help to increase its working life and make it function properly. Also, if your system is regularly maintained, then it can produce better results. You can contact us, and we can provide a team of experienced technicians who can check your system and repair it if there is any damage.
Get AC Service in Shepherdsville, KY
Whether you need air conditioner repairs, a new air conditioner, or it's time for a regular maintenance visit, contact us to schedule an appointment. If you're experiencing an AC emergency, call (502) 593-8081 anytime, day or night, for immediate service.
Contact us!
Our trained professionals offer 24/7 hour services and will be at your door promptly if you call for service. Our HVAC services are the best as we have updated technology to handle repairs, replacements, installation, etc. You can reach us online, and get our number from the website for emergency service. Trust us at After Hours Heating & Service.
After Hours Heating and Air is dedicated to providing you with excellent quality air conditioning and heating throughout the lifetime of your units. If you're thinking about purchasing a new unit, we'll give you the option to bundle your maintenance plan in with your purchase. You can even finance it and not have to worry about annual maintenance costs. When you sign up for a maintenance plan, we offer some other incentives as well to make working with us even more convenient! Check out our
maintenance plan
To avail of our cutting-edge HVAC services, now contact us at (502) 593-8081!