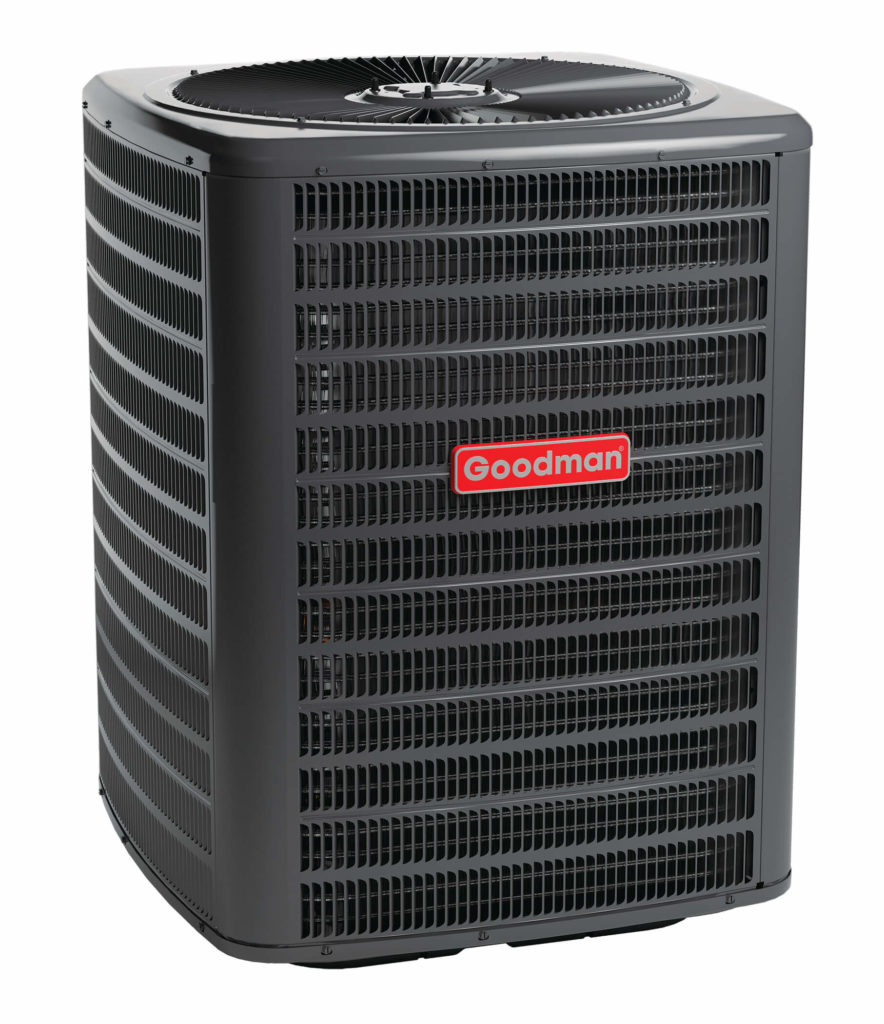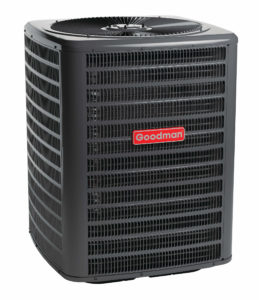 During the unbearably hot weather seasons, air conditioners are our ultimate saviors. Air-conditioning units play a crucial role in cooling your home space and improving your home's air quality. Thus, one must invest in a supreme-quality air conditioning unit and should further ensure servicing it regularly to avoid falling prey to skyrocketing electricity bills. Here is where choosing professional experts to avail air conditioning repair services in Shepherdsville, KY comes in handy. Contact Us Today for Air Conditioning Repair in Shepherdsville, Mt Washington, Louisville, Jeffersontown, KY and Surrounding Areas.
Shepherdsville, KY is a small town on the outskirts of Louisville. Offering a nice balance between the convenience of big-city amenities and the comforts of suburbia, Shepherdsville is a great place to live. 
Like most spots in Kentucky, Shepherdsville can also get quite hot during the summer, with temperatures in the high 80's or even low 90's. For that reason, it's important for any Shepherdsville home to have a working air conditioning system. The last thing you want to deal with during a heat wave is a broken-down AC unit!
If you are in need of AC repairs, then our friendly team of experts at After Hours Heating & Air can help. We have the knowledge, skills, and experience to fix any make and model of air conditioner in a prompt, efficient manner — guaranteed!
A damaged AC is similar to a leaky faucet, it has to be repaired as soon as possible. If left unrepaired a damaged AC can reduce the lifespan of the whole unit. Therefore, to avoid large repair bills, an air conditioning repair is needed.
Air Conditioning Repair in Louisville, KY
Are you ready for the summer yet? Did you check the functioning of your air conditioner? If not yet, then now is the perfect time to check your unit for any issues before summer starts. Get your Air Conditioning Repair in Louisville, KY, as soon as possible to be ready for the heat.
About After Hours Heating and Air!
We offer the best heating and cooling services to our customers in Louisville, KY. You can trust our team to handle everything and leave your AC working good as new again. For Air Conditioning Repair in Louisville, KY, there is no one better than After Hours HVAC
Our Services
We have a wide range of services available for your Air Conditioning needs. There is no one better than us, especially when it comes to air conditioning.
Our AC Services Include:
Our Other Services Include:
Emergency Heat Pump Services and Repairs
Heater Repair
Heater Maintenance
Furnace Replacements and Upgrades
Air Purification Systems
Humidity Control installations
Humidifiers Repairs
Dehumidifiers Repairs
Why choose After Hours Heating and Air?
Reliable and Fast Service: You can trust us because we value your time and take pride in the fact that you know that you will get a fast and efficient service. Just give us a call and leave the work to us.
Experienced and Talented Crew: Every team member is qualified and trained to carry out the tasks given to them, no matter how big or small. We also know how to handle customers professionally and clearly.
Multiple Financing Options: Repairs, installing, or replacing HVAC units can be overwhelming. But don't worry! We got you covered. We have financing options for your convenience. Call us today or send us an email to learn more!
Emergency Service Available: Our team is available 24 x 7 for the comfort of our customers. We provide emergency services with the same efficiency as our regular services.
You can give us a call at (502) 593-8081 or send us an email at sales@afterhours-hvac.com for fast and reliable services.