Air Purification In Shepherdsville, Mt Washington, Louisville, Jeffersontown, KY and Surrounding Areas
Breathe Easier With Cleaner Air
For many homeowners and business owners, having an air cleaner is all that is needed to boost indoor air quality. Eliminate pollen, allergens, dust, dirt, and other contaminants with the right air filter, air scrubber, or indoor air quality unit.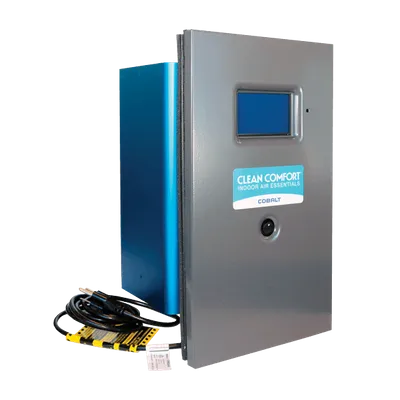 Get A New Air Purification Systems
At After Hours we walk you through the selection process of choosing an air cleaner system that fits your home needs. Unlike smaller units that sit on you floor, ours are an integrated part of your HVAC system, cleaning your air of contaminants like smoke, pollen, and danger every time the AC kicks on.
We offer only the best brand of products to ensure customer satisfaction with top rated warranties. Choosing the right air purifier requires the knowledge and background that only a professional air purifier technician can have.
Eliminate Smells, Germs, And Odors
From high intensity ultraviolet light scrubbing to HEPA filtration systems, After Hours Heating and Air has different units to tackle any and all problems you may face within your home. Have pets, allergies, or smells you can't explain? Our expert technicians can help you find a solution.
When you need speedy, high-quality air cleaner services call the dependable HVAC professionals at After Hours Heating and Air or visit our contact page for free estimate on new installations. Call us today at (502) 593-8081.
Contact Us Today for Air Purification In Shepherdsville, Mt Washington, Louisville, Jeffersontown, KY and Surrounding Areas