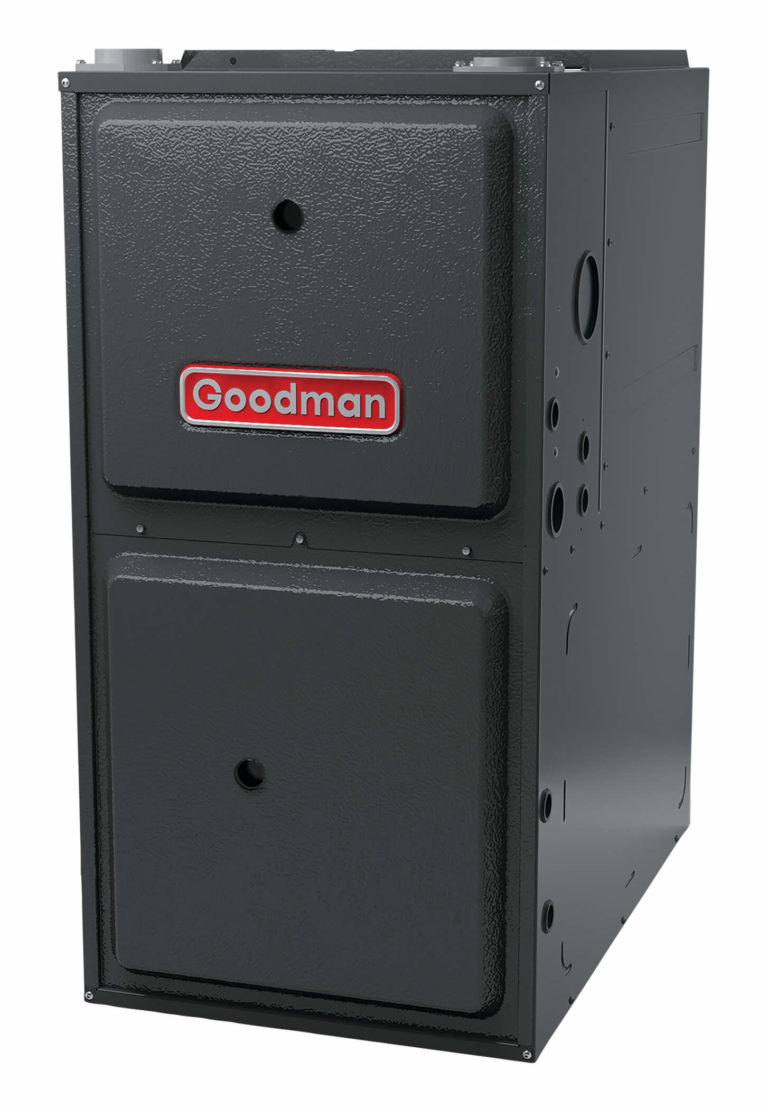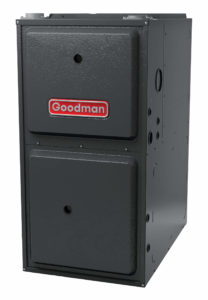 Located about 35 minutes south of Louisville, Shepherdsville, KY offers an attractive combination of big-city convenience with small-town comfort. Like other areas of the Bluegrass State, Shepherdsville winters can get quite cold, with temperatures dipping well below freezing on the coldest days of the year. Since exposure to the cold can cause major issues throughout your home, and even prove harmful to your health, it's vital that you have a working furnace throughout those cold spells. Contact Us Today for Heating Repair in Shepherdsville, Mt Washington, Louisville, Jeffersontown, KY and Surrounding Areas.
If your heating unit has stopped working, what can you do? Fortunately, you can turn to the premier HVAC company for Shepherdsville, KY: After Hours Heating & Air. Our highly trained and qualified professionals will get your heating system up and running again in no time — and you'll be able to enjoy the warmth and comfort of the indoors once again.
Why Choose Us for Your Heating Repair Needs
There may be a number of reasons why your heating unit is no longer working. Perhaps it's something as simple as a clogged air filter that is restricting adequate air flow. On the other hand, it could be something that requires a more detailed fix, such as a worn out start capacitor, a broken blower motor, or even a refrigerant leak somewhere in the lines. 
Whatever the case may be, our HVAC techs can accurately diagnose the problem and get to work on the solution ASAP. We are committed to providing exceptional customer service, and always treat each of our neighbors in the Shepherdsville community with the utmost respect and courtesy. Moreover, we pride ourselves on our high-quality workmanship, and only charge the most reasonable and competitive prices for our services.
As you can tell, there are many reasons to choose us for your heating repair needs. If you live in Shepherdsville, KY and need us to get your heating unit working again, don't hesitate! Reach out to our team at After Hours today.