Air Conditioning Maintenance In Shepherdsville, KY
Preventative AC Maintenance in Shepherdsville, KY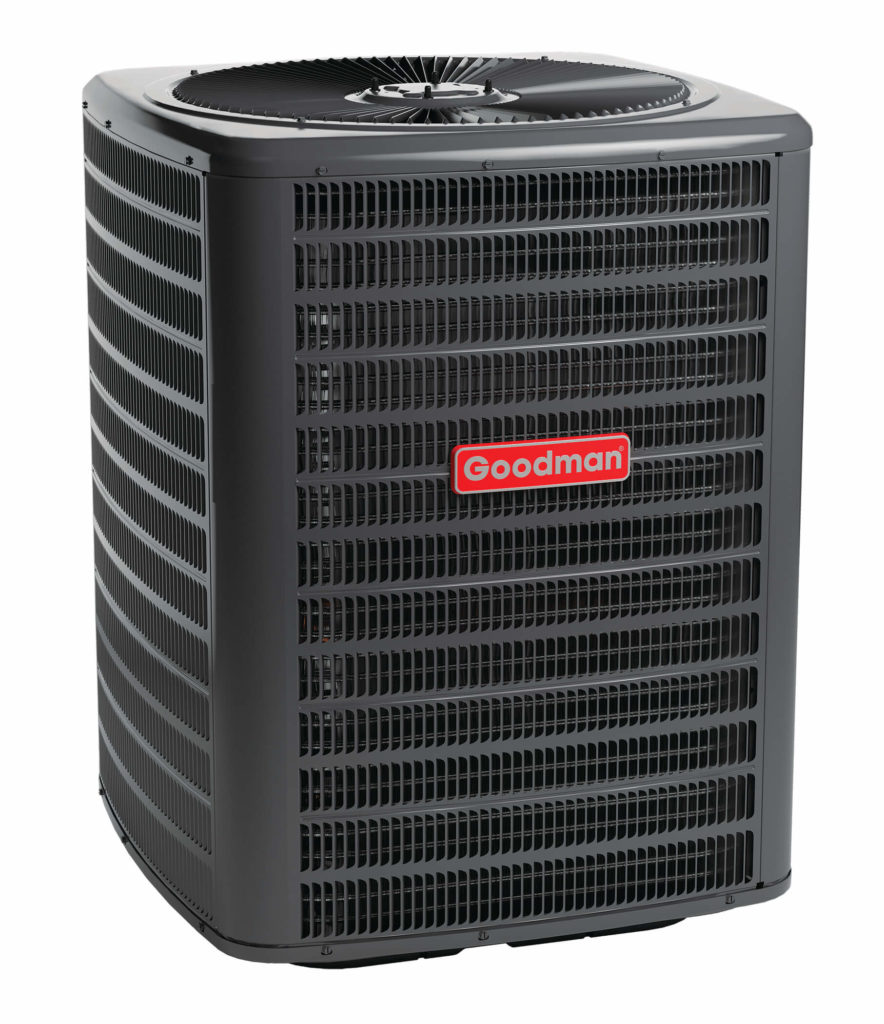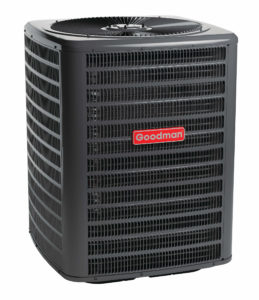 The more complex a machine is, the more potential problems it can develop. That's the case with your home's air conditioner. Inside the unit there are endless electrical connections, components, and parts that have to work together seamlessly. With professional AC maintenance in Shepherdsville, KY, you can rest assured your air conditioner is working the way it should and that it will continue to. Contact Us Today for Air Conditioning Maintenance In Shepherdsville, KY.
What Is AC Maintenance?
Think about air conditioner maintenance from After Hours Heating and Air like a wellness check for your unit. It begins with a thorough inspection of the outside of the AC, where we look for obvious signs of damage and wear and tear. Then, we'll move to the inside of the unit where we'll check everything to make sure there aren't any problems. A regular maintenance visit will include:
Changing the Air Filter
Cleaning Inside the AC
Checking Electrical Connections
Tightening Fuel Connections
Cleaning the Coils
Checking the Blower Motor and Fan
Measuring the Coolant Level
Calibrating the Thermostat
What's the Advantage of AC Maintenance?
The biggest benefit of having your air conditioner maintained by a professional HVAC company is reliability. It will be less likely to break down or need unexpected, expensive repairs. A regularly maintained AC will operate more efficiently as well, which means your utility bills will decrease. Plus, regular maintenance also keeps the manufacturer's warranty in effect.
When Should I Get AC Maintenance?
The best time to have your air conditioner maintained is in the spring, before you need it for the summer. But, you should also schedule another maintenance appointment at the end of the season. This schedule helps ensure that minor problems don't get out of hand and turn into big issues.
Schedule AC Maintenance in Shepherdsville, KY
Now is the perfect time to schedule an AC maintenance appointment with one of our exceptional HVAC technicians. Just give us a call at (502) 593-8081 or contact us via our online form, and we'll get back to you as quickly as possible.
Contact Us Today for Air Conditioning Maintenance In Shepherdsville, KY and Surrounding Areas