The most important thing to our residential heating service customers is their family. That's why we provide after hours, late-night, weekend and holiday services to Shepherdsville, KY homes. If your furnace or heater malfunctions late at night or on the weekend, our experienced crew is ready to help. Contact Us Today for Heating Service in Shepherdsville, Mt Washington, Louisville, Jeffersontown, KY, and Surrounding Areas.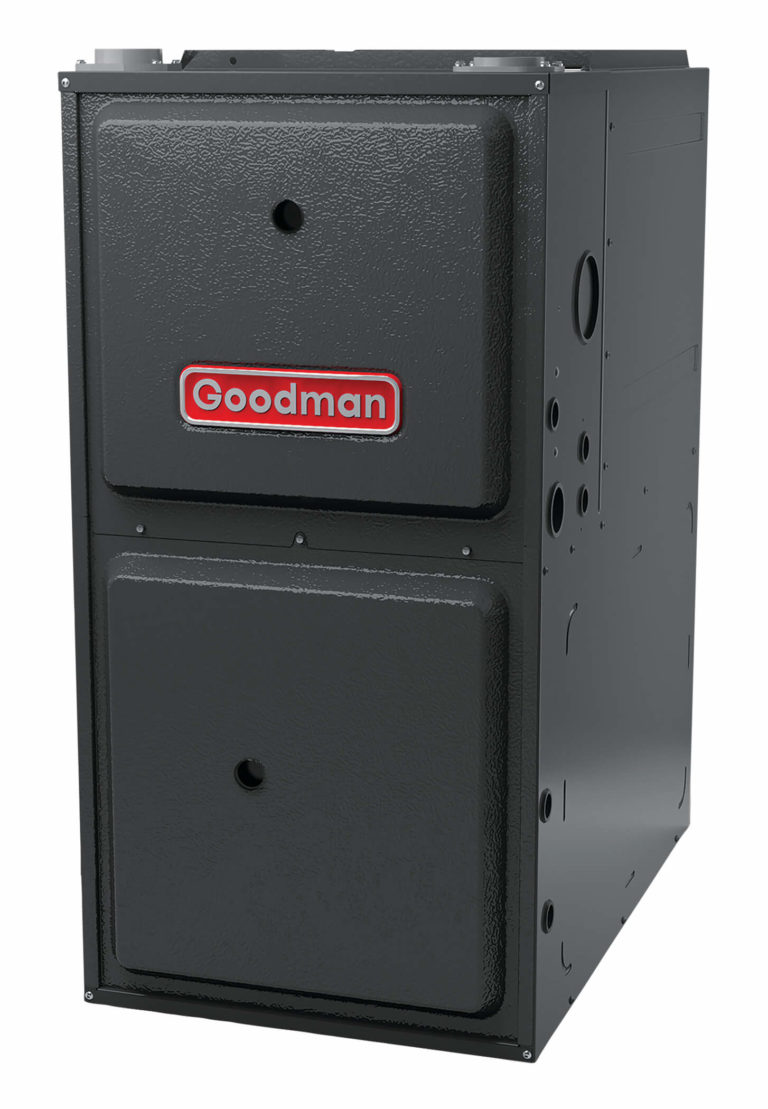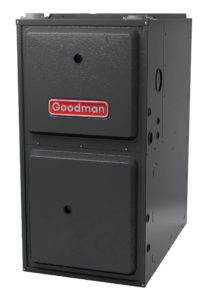 Contact us immediately at (502) 593-8081.
Avoid Heat Emergencies with Planned Heating Service
One way to avoid expensive heat emergencies is to purchase an annual maintenance plan. The expert crews at After Hours Heating & Air will provide the required maintenance for your HVAC system twice a year. You'll extend the lifetime of your HVAC system and elements, and you might notice significant savings on your utility bills too! 
Your Shepherdsville, KY HVAC & Heat Experts
Here in KY, Heating, Vacuum and Air Conditioning (HVAC) technicians and masters need to fulfill rigorous training and licensing. Here at After Hours Heating & Air, we're proud to employ trustworthy, background checked, licensed staff and apprentices. We know how important it is to have a well-heated home during the winter months, and we're proud to be the experts you can count on for HVAC and heater services. 
Kentucky's Wild Weather
US Climate Data says Shepherdsville is prone to sweltering summers and chilly winters. With an average low of 29 degrees in February and an average high of 85 degrees a few months later in June, your HVAC system will undoubtedly be put through its paces this year! 
After Hours Heating & Air: Because Emergencies Happen
Hot air in the winter isn't an extra luxury. It's vital to your health. If your home gets too cold other damage can occur, like damage to your plumbing. KY residents need a furnace that burns efficiently and heats up quickly!
If your furnace takes a long time to warm up, or if you need to turn the thermostat higher to stay warm, your furnace needs maintenance. Call us now at (502) 593-8081 and let Shepherdsville's HVAC experts get to work.