Benefits of Buying a New AC Unit in Shepherdsville, KY
When your AC unit breaks down, you may be stuck trying to decide if you want to repair it or just buy a new model. This can be a very hard decision because there are some fixes that are quite expensive. Contact Us Today for Air Conditioning Replacement In Shepherdsville, Mt Washington, Louisville, Jeffersontown, KY and Surrounding Areas.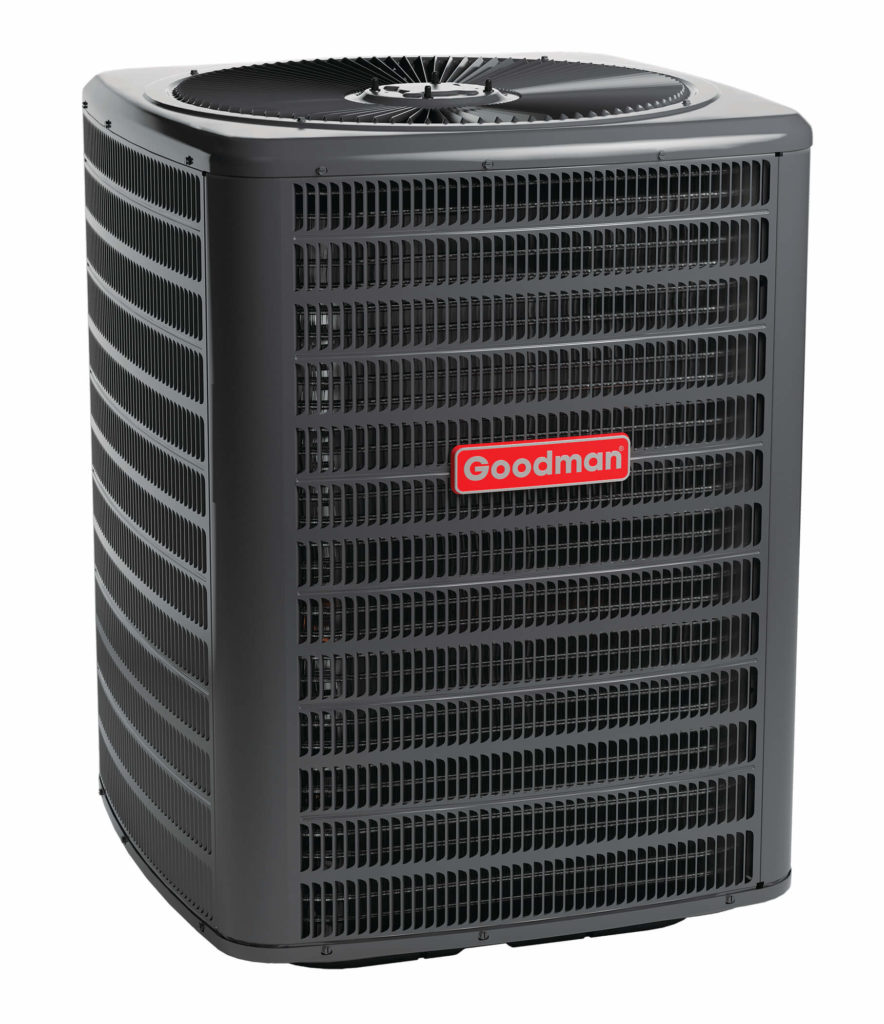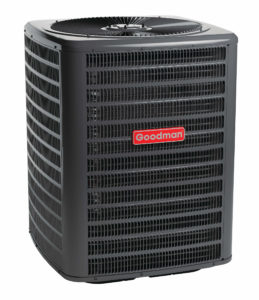 Air Conditioning Replacement in Louisville, KY
Checking your HVAC unit for cleaning, and maintenance to ensure its efficiency is recommended to keep your AC working properly during the Summer.
However, your air conditioner could be beyond repair and stop working even after cleaning and maintenance are done. At this point, you can choose to have an Air Conditioning Replacement in Louisville, KY. If you're not able to decide regarding the replacement of the unit, you can take the advice of our experts at After Hours Heating and Air services to learn more.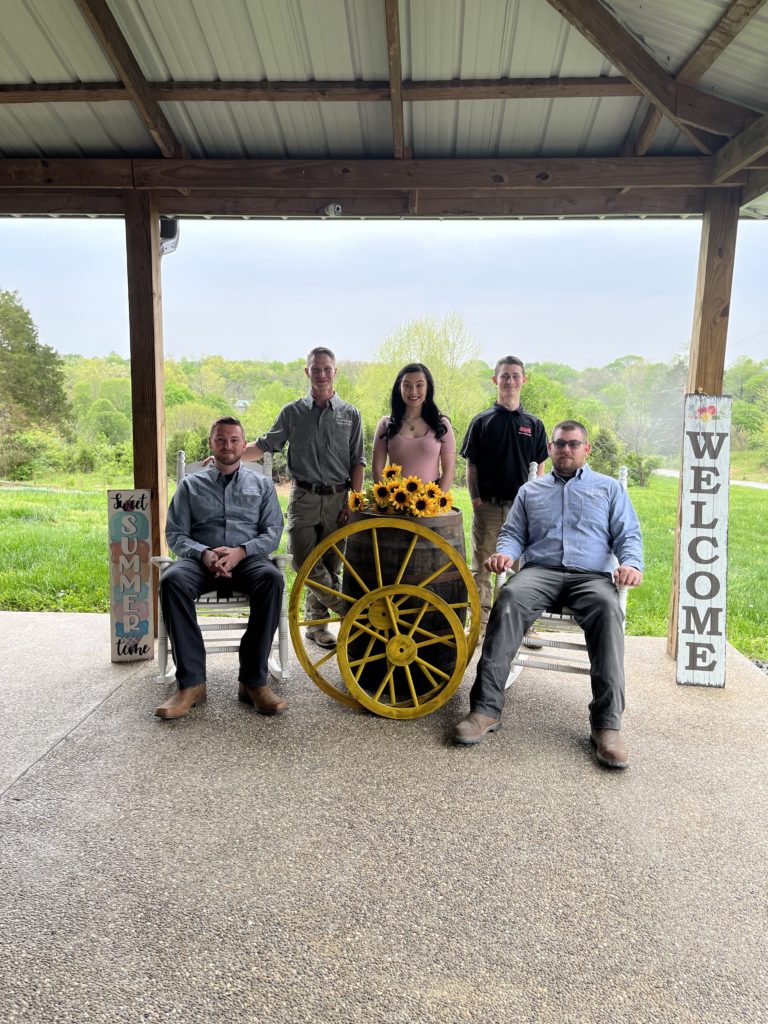 About After Hours Heating and Air!
Our company has earned our customers' trust through excellent service and prompt advice that has cut their costs considerably. We value the satisfaction of our customers and therefore work until our customers are satisfied. Our experts are qualified in their field, and they listen and look for the smallest details that might be the cause of the problem in their unit. Our experts make sure to fix the problem so that customers can get back to their day as soon as possible.
Our Services:
We have the perfect range of services available for you. Don't wait anymore and opt for the best services in Louisville!
Air Conditioner Repair
Air Conditioner Maintenance
Air Conditioner Replacement
Air Conditioner Installation
Air Conditioner Upgrades
Our Other Services Include:
Heater Repair
Heater Maintenance
Furnace Repair
Furnace Installation
Furnace Replacements
Furnace Upgrades
Air Purification Systems
Heat Pump Installations
Emergency Heat Pump Services and Repairs
Humidity Control installations
Humidifiers Repairs
Dehumidifiers Repairs
Why Choose After Hours Heating and Air?
Customer Satisfaction: The satisfaction of the customers always has been our top priority. We improve and work on the smallest details if required until the customers are satisfied and happy with our service.
Reliable and Fast Service: We try to complete our service in the most efficient and fastest way possible.
Experienced and Talented Crew: We have qualified and experienced experts to provide advice and excellent service to our customers.
Multiple Financing Options: Several financing options are present on our website to reduce our customers' load.
Emergency Service Available: 24 x 7 service is available with the best experts on the team on call for the customers.
Don't know how to reach us? Call us at (502) 593-8081 or send us an email at sales@afterhours-hvac.com. We look forward to hearing from you!
However, there are many reasons why you should consider buying a new AC unit. 
Newer models are more efficient: Technology is rapidly changing and newer models are becoming more and more efficient. These will work better than older models, while still using less energy. You may be amazed at your lower energy bill just by making a switch to a newer unit. 
They also help to improve the quality of the air in your home. Your air conditioner helps with airflow throughout your home. Newer models are made to remove impurities from the air so you can rest easy knowing you are breathing in clean air. 
They are also more reliable. If you are constantly trying to fix your current unit, you may need to replace it. A newer model shouldn't break down on a regular basis. If there is a problem, it should be covered by a warranty, which should give you peace of mind. 
And quiet. Newer air conditioning units are much quieter than older ones. In fact, you may be so used to your loud one, you may think a new one isn't even running! 
You may also need a better-sized air conditioner. Proper sizing is essential when it comes to buying an air conditioner. Your small unit may not be able to keep up with your home so you don't feel as comfortable in your home. You may also notice that your unit breaks more often because it is working too hard for its size. 
If you are trying to decide whether or not to replace your ac unit, you have a lot to think about. However, you really should think about the efficiency of your current model. It may also be too small to even do a good job! 
After Hours Heating and Air is dedicated to providing you with excellent quality air conditioning and heating throughout the lifetime of your units. If you're thinking about purchasing a new unit, we'll give you the option to bundle your maintenance plan in with your purchase. You can even finance it and not have to worry about annual maintenance costs. When you sign up for a maintenance plan, we offer some other incentives as well to make working with us even more convenient! Check out our maintenance plan.
How often should I change my filter?
if you have a 1 inch filter then should be changed every 30 days. If you have a bigger filter (media or hepa) they can last from 6 months to 1 year depending the environment.
Why does my ac have ice on it or frozen?
This issue is typically caused by low refrigerant or low air flow.  While what's causing the air flow or refrigerant to be low, could be many things, one of being a dirty filter. (A lot of times it's a dirty filter, so always check this first)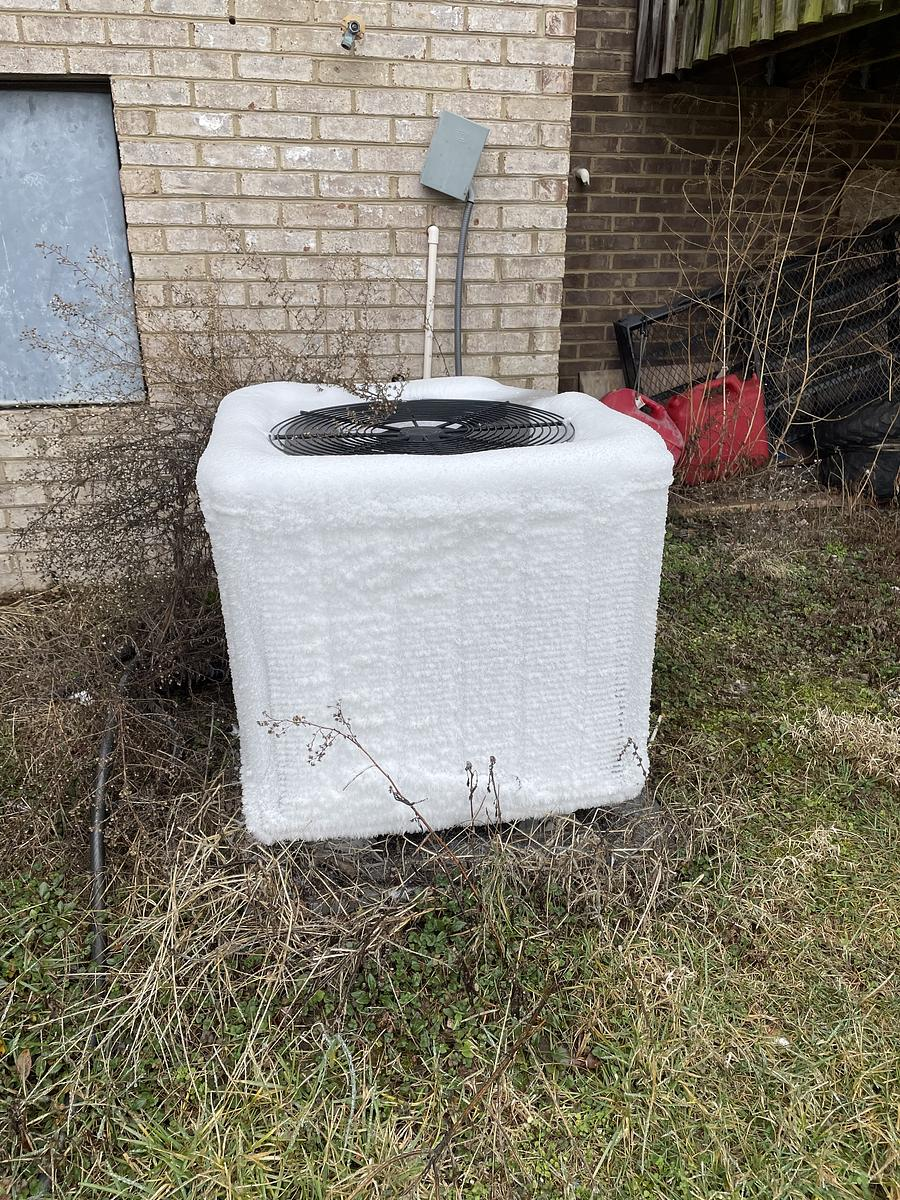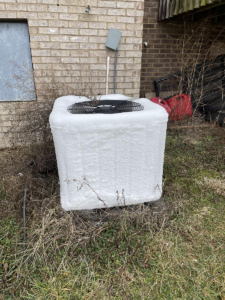 How long does a air conditioner replacement take?
While time will vary depending on the air conditioners size, location and access to unit, most can be completed in 4-8 hours 
What's included in a air conditioner replacement?
Much more goes into an air conditioner replacement than just the air conditioner itself. Typically the coil, rather it be a a-coil, n-coil, slab coil or horizontal coil will need to be changed to work with the new air conditioner. The copper lines that the refrigerant flows through will need to either flushed or replaced if they are not the correct size. Some things that go into an AC replacement include: a new air conditioner pad, new disconnect with conduit to air conditioner, flushing cooper lines or replacing, insulation for copper lines, PVC for drain that connects to evaporator coil, drain overflow protection device, metal to connect to coil to existing ductwork, low voltage wire to connect furnace to air conditioner.
Do you have to replace furnace and air conditioner at same time?
Every brand designs their furnace or air conditioner to be matched their units to guarantee they hit the performance ratings. So, while a new furnace will work with a old ac, or vise versa, the performance will be affected some. Also typically all hvac systems are installed at same time, so if your furnace is 20 years old, most likely your air conditioner is as well so you should replace the entire system at once, if budget allows.