Air Conditioning Service In Jeffersontown, KY, And Surrounding Areas
When the temperatures start to soar, the last thing you want is for your air conditioning to stop working. That's why having a reliable and trustworthy AC service is essential.
At After Hours Heating & Air, we understand the importance of reliable AC service in Jeffersontown, KY, which is why we offer top-notch air conditioning service for all units. We help with all your air conditioning needs, from regular maintenance to emergency repairs. We understand the importance of keeping your home or business cool and are committed to providing fast and efficient service at an affordable price. Contact us today!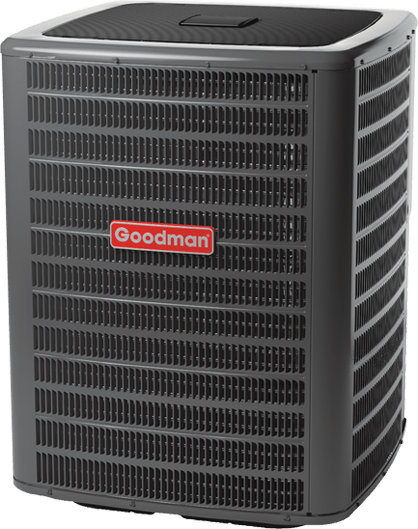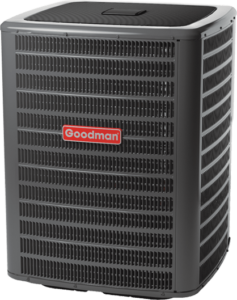 Plans Included In Air Conditioning Service
At After Hours Heating & Air, we offer various plans to meet our customers' specific needs. Here are a few examples of the plans included in our air conditioning service:
Basic Maintenance Plan:
This plan includes thoroughly cleaning the AC unit, checking for any leaks or damage, and ensuring that all parts are working properly. We'll also review the refrigerant levels and make any necessary adjustments.
Comprehensive Maintenance Plan:
This plan includes an in-depth inspection of the AC unit, including the compressor, condenser, and evaporator coils. We'll also check the ductwork for any leaks or damage.
Premium Maintenance Plan:
Our most comprehensive plan includes everything in the Basic and Comprehensive Maintenance Plans, as well as additional services such as an entire system diagnostic, testing of the electrical components, and a detailed report of any issues found.
Clean and Check Plan:
This plan is designed for customers who need a quick checkup of their AC unit. Our technicians will clean the unit and check for any issues that need to be addressed.
All plans include a written report of the services performed and recommendations for necessary repairs or upgrades. Our team will also be happy to provide you with a customized plan that fits your specific needs and budget.
How Often Do We Need To Service The AC?
It is recommended to have your air conditioner serviced at least once a year, ideally before the start of the summer season. This will ensure that your AC unit runs efficiently and effectively and can help prevent any unexpected breakdowns during the hot months. Additionally, regular maintenance can help extend the life of your AC unit.
It is essential to consider other factors that may affect the frequency of servicing your AC unit, such as the age of the unit, usage, and the environment in which the unit operates. If you have an older unit, it may need to be serviced more frequently. If you use your AC unit frequently or live in an area with high heat and humidity, you may need to service your unit more often.
It is also essential to keep an eye on your AC unit and call for service if you notice any unusual behavior, such as strange noise, odors, or poor performance.
In general, it's always better to have your AC unit serviced more often rather than less to ensure it runs efficiently and effectively and to prolong the life of your unit.
Why Choose After Hours Heating & Air for AC service?
After Hours Heating & Air is the best choice for AC service in Jeffersontown, KY, because we offer experienced and expert service, 24/7 emergency repairs, affordable pricing, and a commitment to customer satisfaction. Our team of highly trained technicians have the knowledge and skills to handle all your AC needs, from regular maintenance to emergency repairs, and we'll always provide an estimate before starting the work. We also have many positive customer reviews on Google Reviews, as our top priority is customer satisfaction.
Don't let a broken air conditioner ruin your summer. Contact After Hours Heating & Air today at (502) 593-8081 for all your HVAC needs. Our team of experts are here to help you keep your home or business cool and comfortable all year round.
Contact Us Today For Air Conditioning Service In Jeffersontown, KY, And Surrounding Areas