HVAC Maintenance Plan In Shepherdsville, Mt Washington, Louisville, Jeffersontown, KY and Surrounding Areas
Keep You Equipment Running With Preventive Maintenance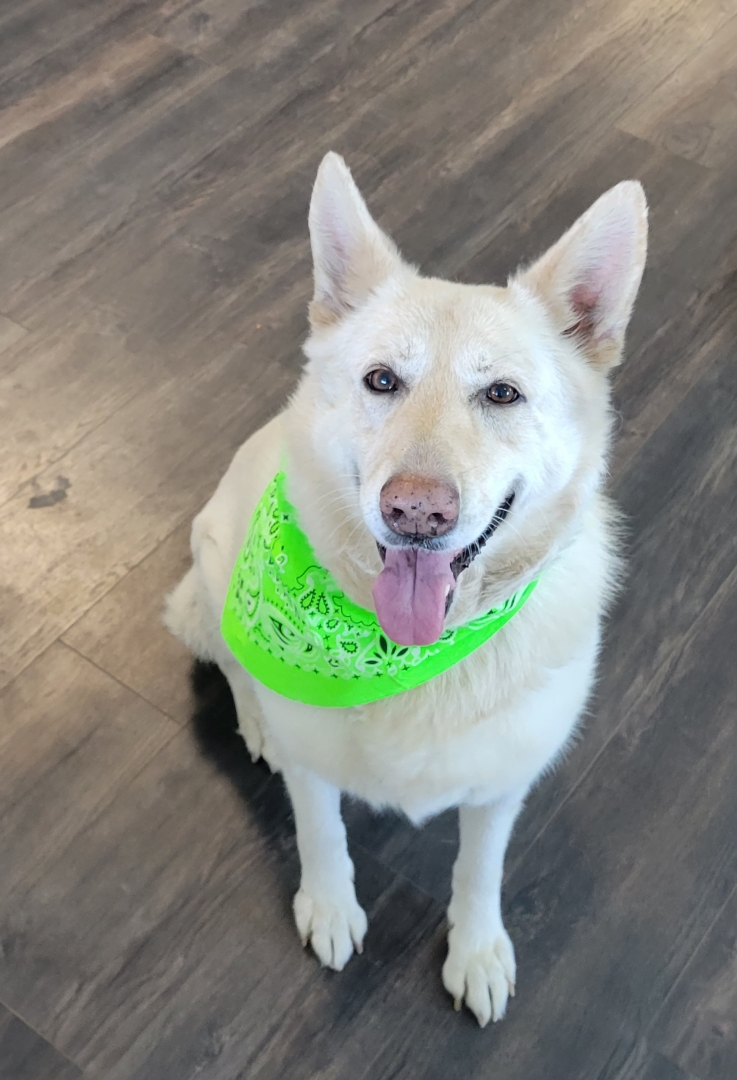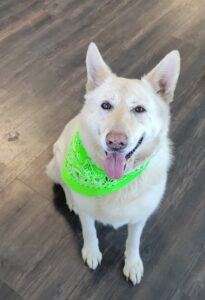 Your membership qualifies you for Two ONSITE VISITS to your home each year. We wil service your heating &cooling systems twice. And, fi you need us for any other additional service during the year, your membership moves you to the front of the line!
Here's What Your Membership Includes

Precision Tune-Up
2 onsite precision tune-ups of your heating and cooling systems each year.

Financing Options
Access to our best financing options that we offer on high efficiency installs.

Service Satisfaction Commitment
Your satisfaction is 100% guaranteed for the life of your membership!

Big Discounts on Service
20% discount on parts and refrigerants for your HVAC system.

Priority Service
No waiting for days when you have a LGIENSEP heating, cooling problem.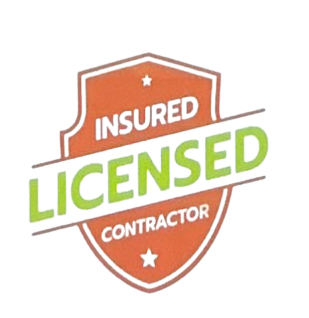 Extended Parts Warranty
2 year partswarranty on repairs.
Maintenance Plans are $170/yr or can be broken down to Equal Monthly Payments.
Most heating and cooling equipment is durable and powerful, but sometimes it needs just a little help and love to keep working right – After Hours Heating and Air in Louisville, KY, inspects, services, cleans, and maintains your equipment on a regular basis, helping to save you money.
The right maintenance plan means your units are in good hands. We'll work with you to determine your needs and constraints, and develop a plan that helps to save you money by minimizing your repair costs and keeping your equipment in tip-top shape.
Some of the many advantages of Preventative Maintenance are:
Maximum efficiency by maintaining, repairing, and turning your equipment to optimum performance
Increased equipment life with scheduled visits and preventive maintenance procedures
Consistent comfort levels by understanding and calibrating your mechanical system controls
Improved building operations by anticipating your needs, and analyzing your systems
Helps avoid costly down time and large unexpected repair bills
Provides Peace of Mind that your system is operating at peak efficiency
All commercial building requirement are not the same, but we can tailor a maintenance plan to meet your specific needs!
Call After Hours Heating and Air today at (502) 593-8081 and discuss your needs!
Contact Us Today for HVAC Maintenance Plan In Shepherdsville, Mt Washington, Louisville, Jeffersontown, KY and Surrounding Areas