Heating Maintenance In Shepherdsville, Mt Washington, Louisville, Jeffersontown, KY and Surrounding Areas
Heating Maintenance In Shepherdsville, KY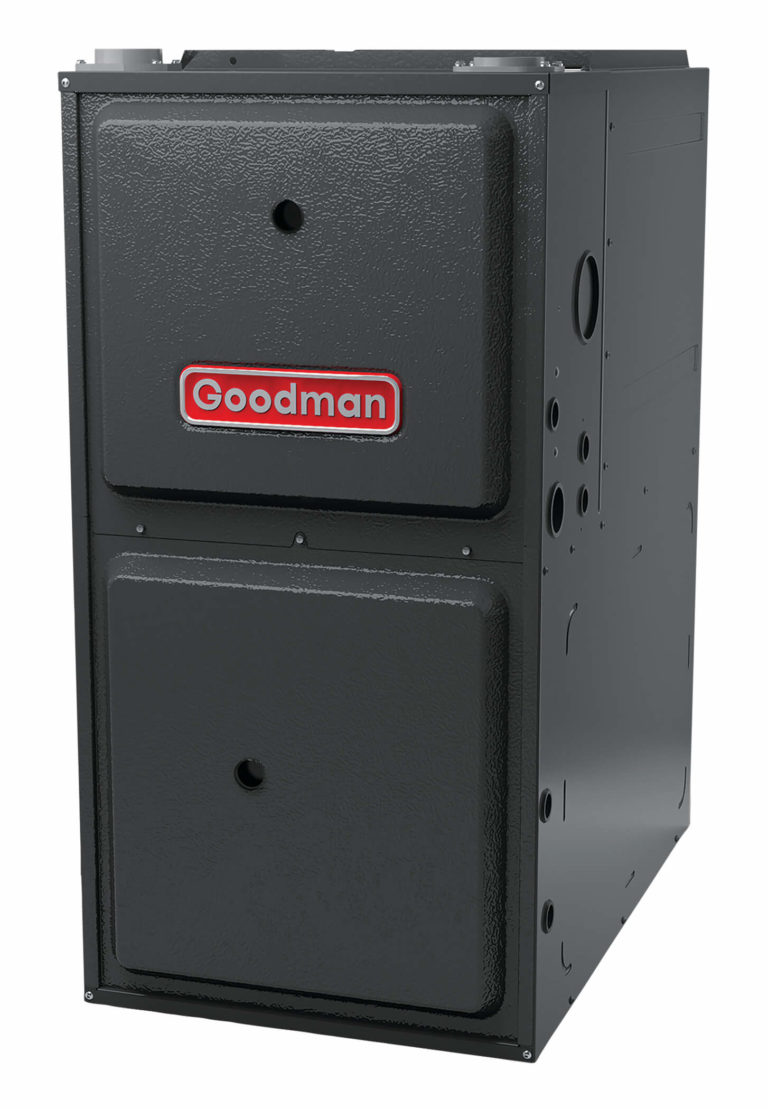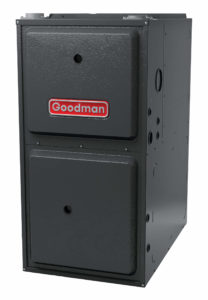 Shepherdsville, KY is a great place to live. Located just south of Louisville, Shepherdsville mixes the convenience of big-city attractions with the pleasant tranquility of small-town living. Contact Us Today for Heating Maintenance In Shepherdsville, Mt Washington, Louisville, Jeffersontown, KY and Surrounding Areas.
Of course, like many other towns in the Bluegrass State, Shepherdsville can get quite cold during the winter, with temperatures plummeting to the 20's, and even lower! Since the last thing you want to deal with during a cold snap is a non-functional heating unit, it's important to stick to a regular maintenance program for your furnace.
If you want to extend your heating system's effective lifespan and keep it running at peak performance throughout the year, then you should reach out to our HVAC experts at After Hours Heating & Air today. We will work with you to deliver a practical maintenance plan — one that will ensure you and your family stay warm and cozy during the coldest nights of the year.
Why Choose Us for Your Heating Maintenance Needs
The maintenance of a heating system has several "moving parts." For instance, at After Hours we take into account a number of key factors when creating a maintenance program for a customer, such as:
The condition of the customer's existing unit (age, any prior damage, etc.)
A thorough inspection of the unit for potential trouble spots, such as a tear in the ductwork, or accumulated dirt and debris on the coils
A consistent, regular schedule for maintenance that will keep the system running at peak efficiency, and also falls within the homeowner's budget
Our team of highly trained HVAC technicians has the experience, skillset, and resources needed to provide you with a world-class maintenance program throughout the year. What's more, we only charge highly affordable and competitive rates for our services.
If you live in Shepherdsville, KY and are in need of heating maintenance services, reach out to our friendly team of experts at After Hours today.
Contact Us Today for Heating Maintenance In Shepherdsville, Mt Washington, Louisville, Jeffersontown, KY and Surrounding Areas